The Black Keys – Gold On The Ceiling
View your favorites
Natives from Akron, Ohio, Dan Auerbach and Patrick Carney The Black Keys, debuted in 2002 with "The Big Come Up", receiving good reviews and sales, which led them to a deal with Fat Possum that same year. Their second album "Thickfreakness", was recorded in one session of 14 hours in the spring of 2003. A year later released "Rubber Factory", which received rave reviews, and included a video of "10 AM Automatic" with comedian David Cross. In 2006 published his fourth album "Magic Potion", two years later the fifth called "Attack & Release" and in 2010 with "Brothers" returned to their blues roots, winning three Grammy Awards.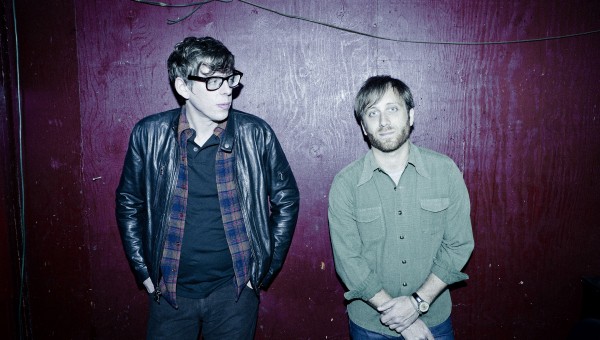 His latest album "El Camino" (2011), marks a break with his previous album, not shares his inspiration relaxed and melancholic. Offered a more straight-ahead rock & roll sound, much lighter and glam influences have been felt throughout the disc.
"Gold on the ceiling" is the new music video from "El Camino" where we see scenes that were recorded during the tour of the band and their live performance with scenes while recorded the before mentioned album.
Dont forget to follow OLDSKULL.NET on Twitter and Facebook for the latest updates
RANDOM
INSPIRATION