View your favorites
Angela Conejero Padial is a young photographer of 24 years from a small town  of Granada halfway  Sierra Nevada and the coast.
In a difficult time in her life he saw in photography a way to vent and need to tell the world what she felt, then decided to study it, and become superior in photography Technical and audiovisual equipment.
Creating a personal journal, almost always marked by the seasons, always inspired by my surroundings and always keeping in mind the nature, characterized by the use of natural light, ethereal images, sensitive and sometimes perhaps with a touch of melancholy … Angela knows how to find those little details of life.
Her tumblr is a secret hideaway that transmits calmness and love for simple things.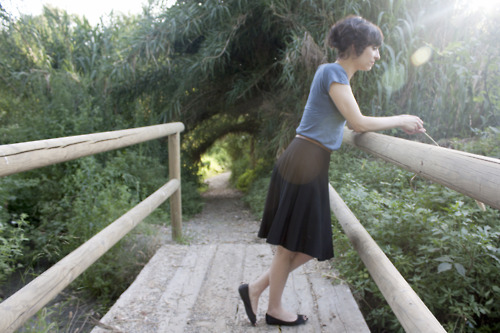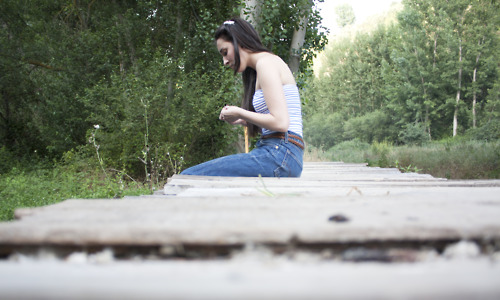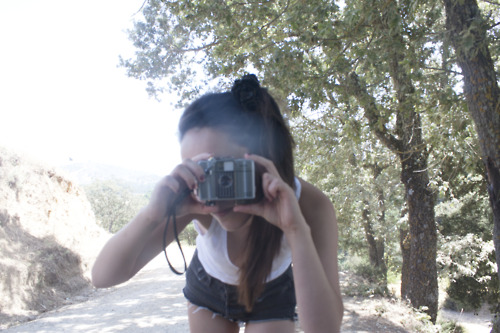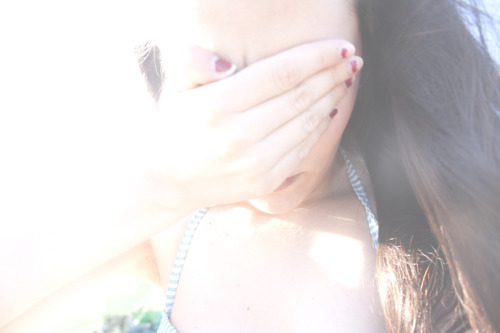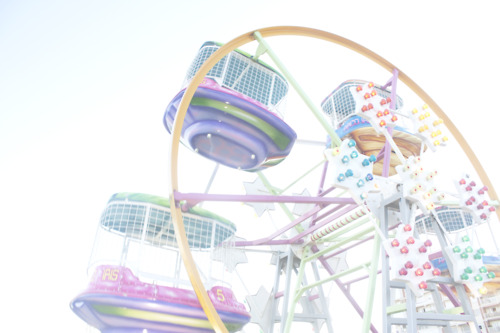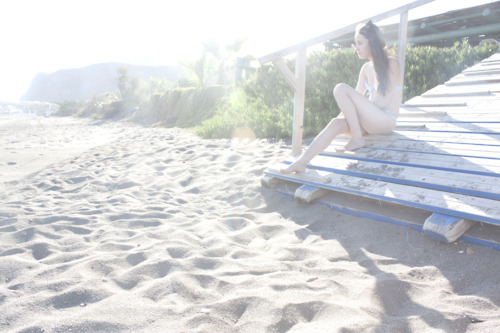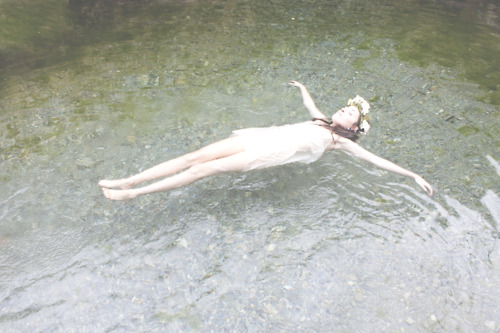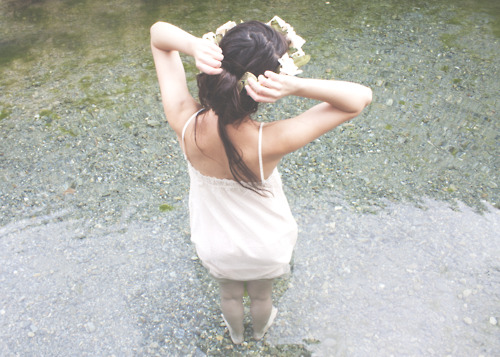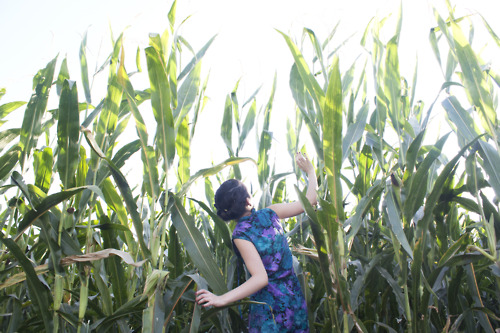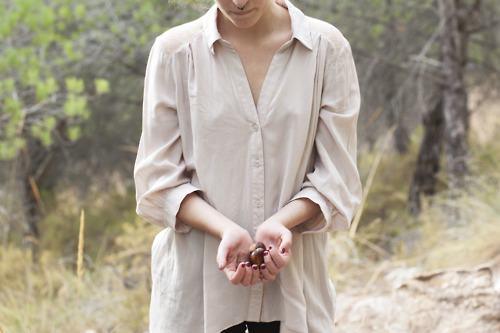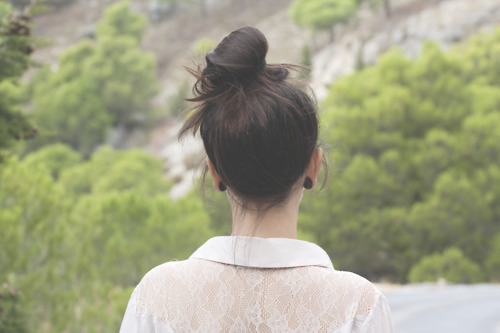 Dont forget to follow OLDSKULL.NET on Twitter and Facebook for the latest updates