View your favorites
Sergio Daniel Garcia is a young creative from Logroño (Spain) with a short portfolio of work but with some of them of great quality. Work has been published in the book Select H, Belio Magazine and his designs have been exposed to Mad 2011.
He specializes in brand positioning in all media and graphic design.
Behance portfolio of Sergio Daniel García.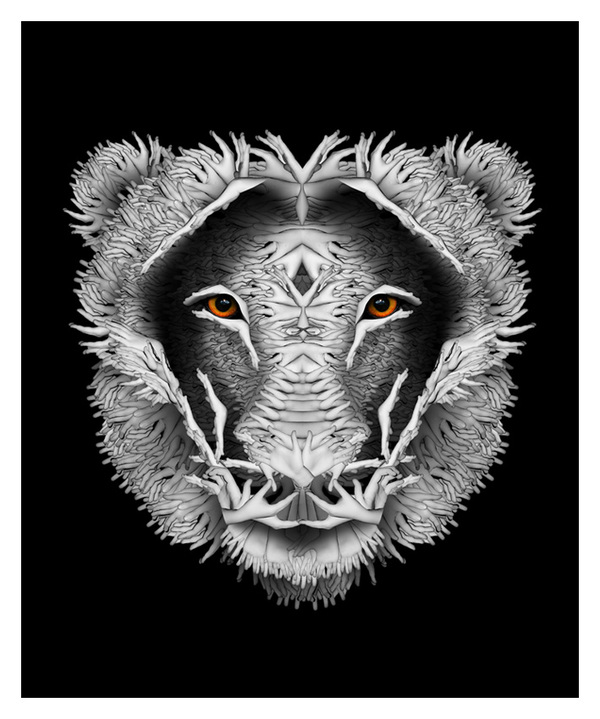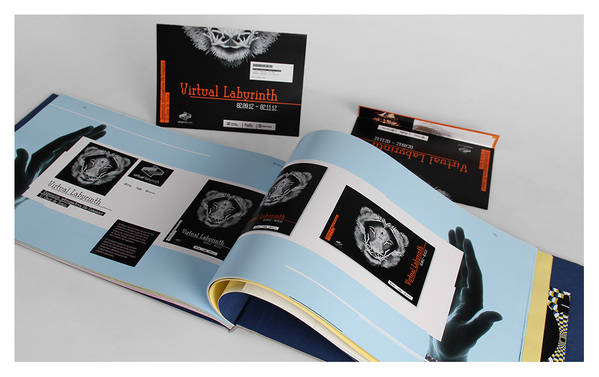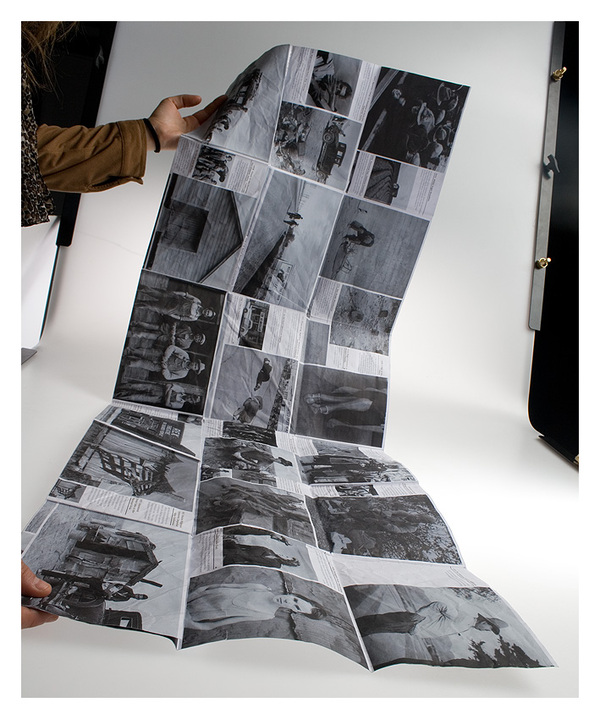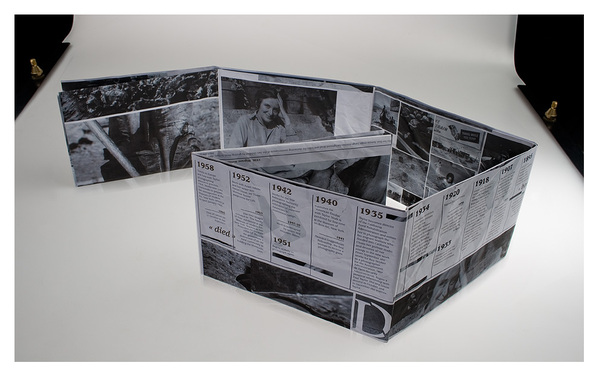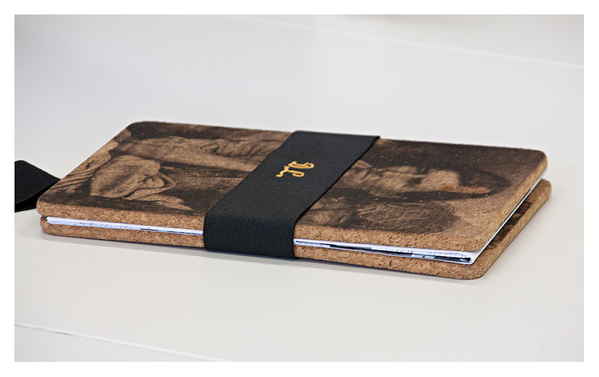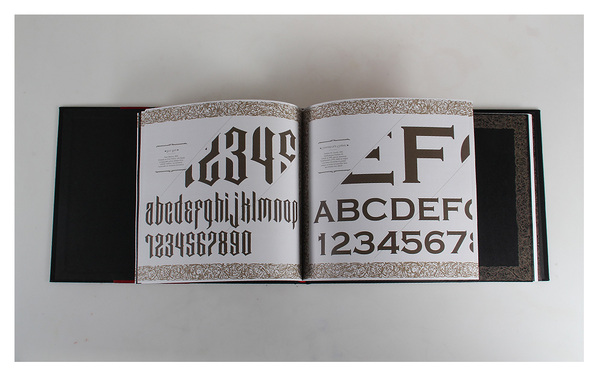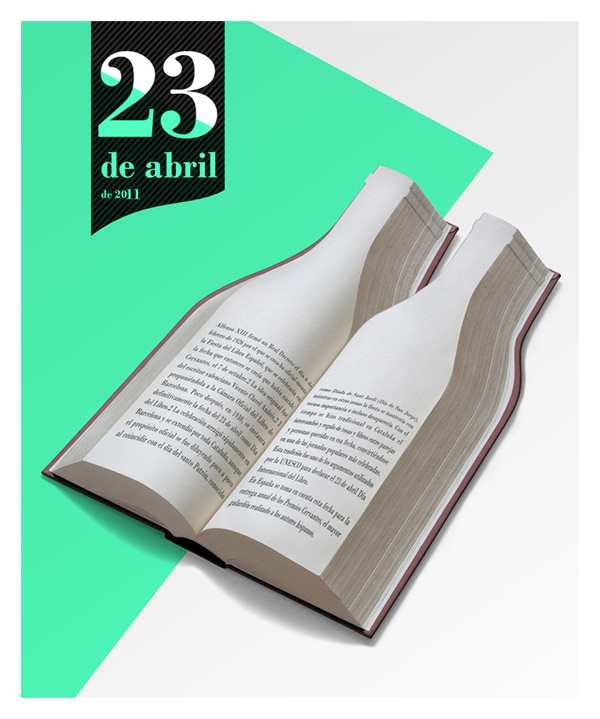 Dont forget to follow OLDSKULL.NET on Twitter and Facebook for the latest updates