View your favorites
I do not know as we have overlooked the work of Emil Kozak, so I think we had assumed it was well known that we do not pay attention. For those who discover it now, I invite you to view your website and all its works, Emil Kozak Studio. Emil is of Danish origin but based in Barcelona, was born on October 30, 1980 in Maribo, Denmark and also an illustrator and graphic designer, also makes very good pictures.
His work appears in prestigious books, shirts, urban art and fashion magazines around the world. His clients include Nike, Microsoft, Channel Island, Loreak Mendian, Graniph, Braun, Levis, Vans, Eastpack, Burton, Salomon or Element. The study is in Barcelona, ​​and is focused on art direction, identity development, graphic design, illustration and communication. The studio was established in 2003 and since then has been working with well known brands and influential in the arts, culture, fashion and entertainment. All visual work is always created by Emil Kozak.
In addition to design, photography website has a very simple and elegant as its own website where you can see the eye that also has to take pictures. Also check out their online store where you can buy a wide variety of items … shirts, posters, pendants etc. His style is unmistakable …. cool, clean, very "Nordio" but with a touch warm.
"I hope my work reminds us that the imagination can defy gravity and change the time. It is our responsibility to enjoy every second of the day. No one else can do it for us. Have fun, do what you love, love what you do … " Emil Kozak.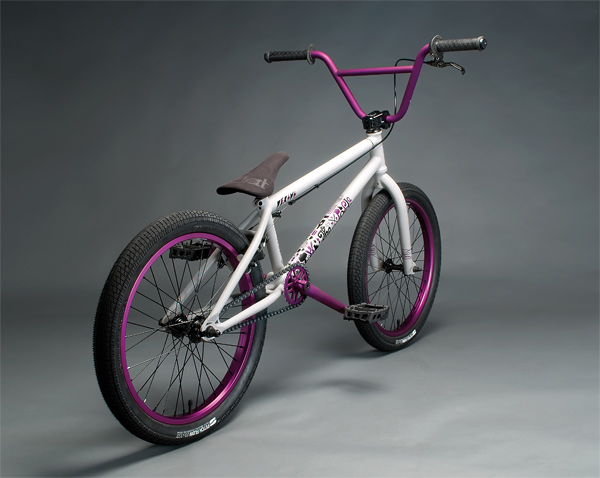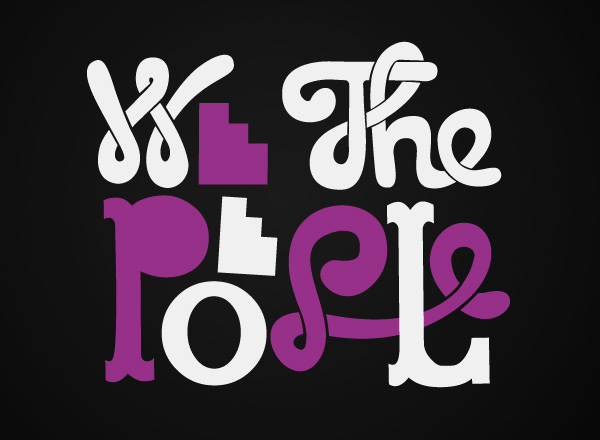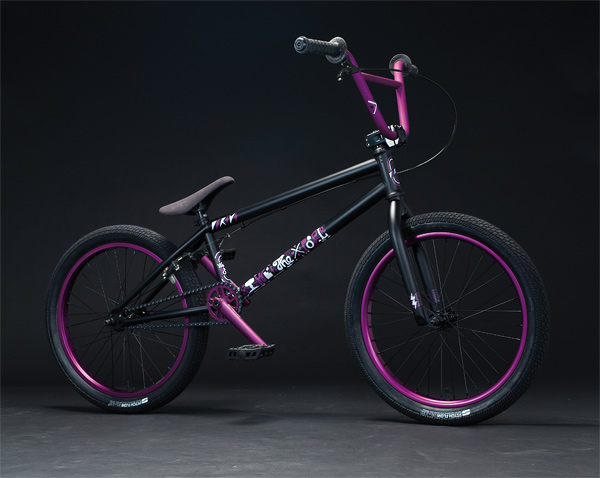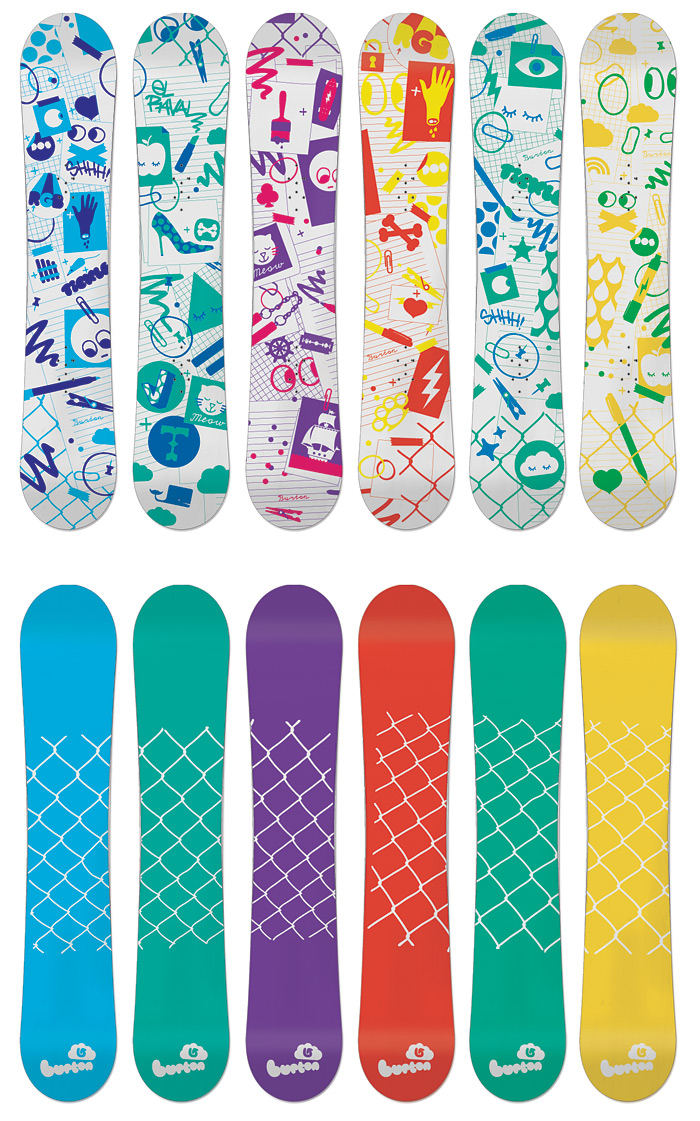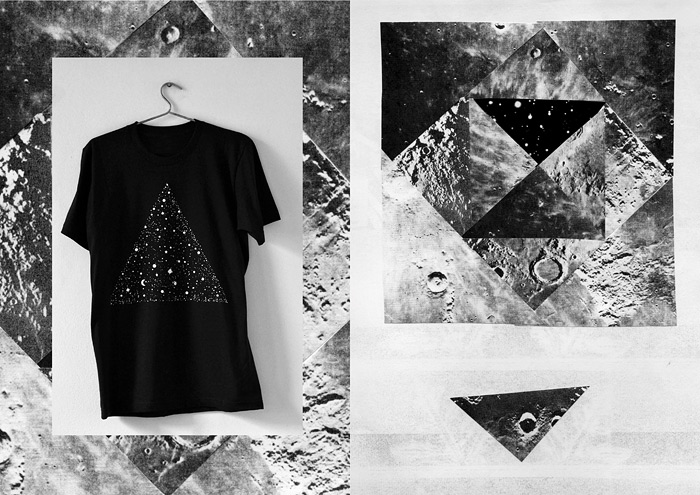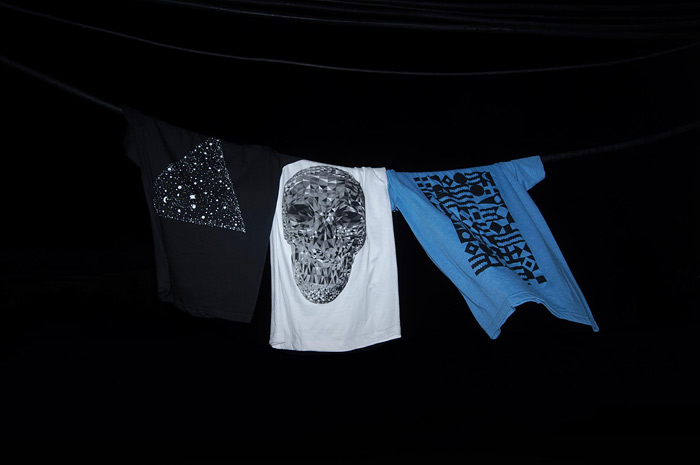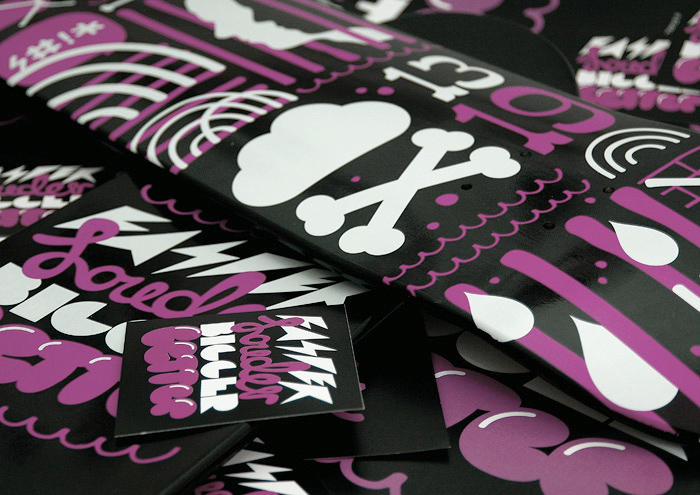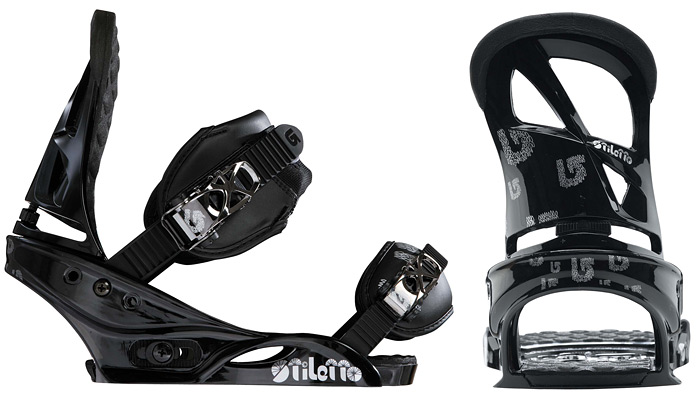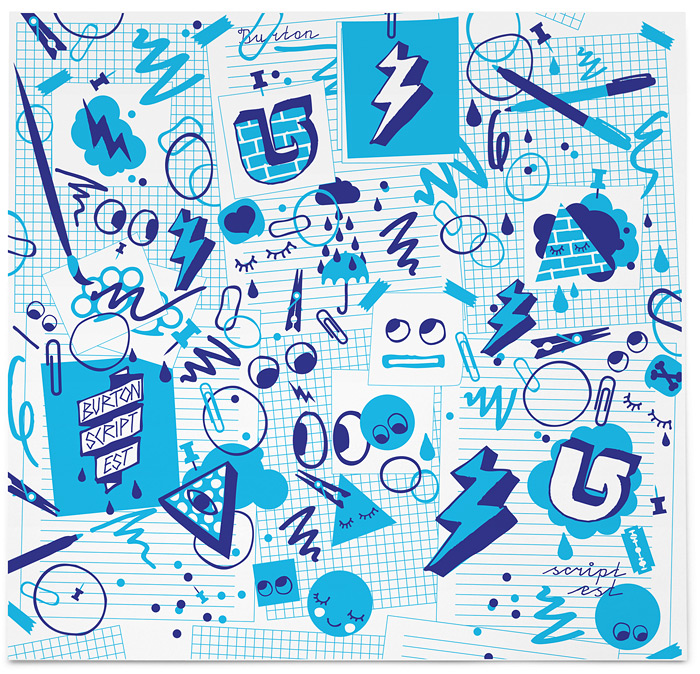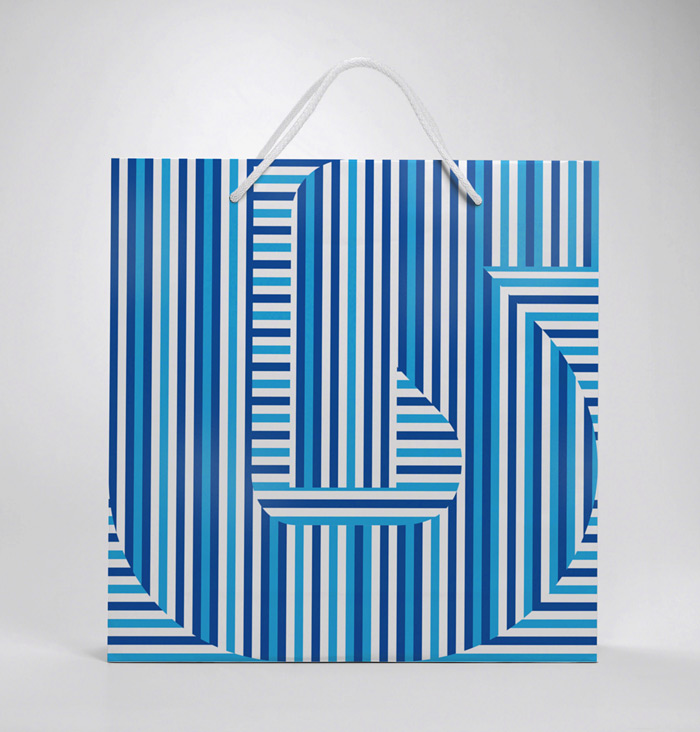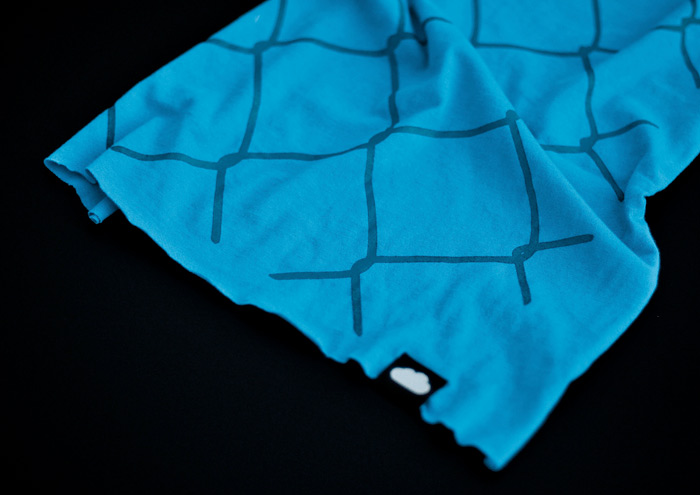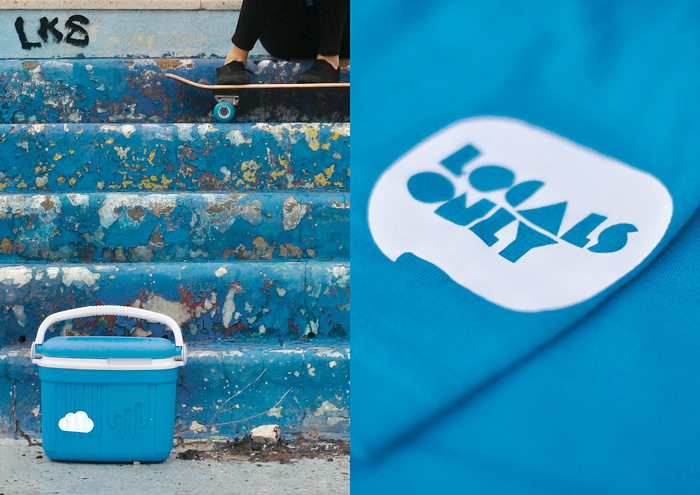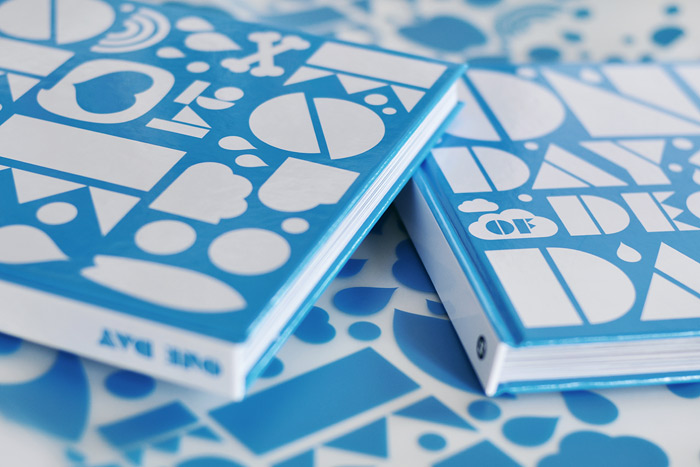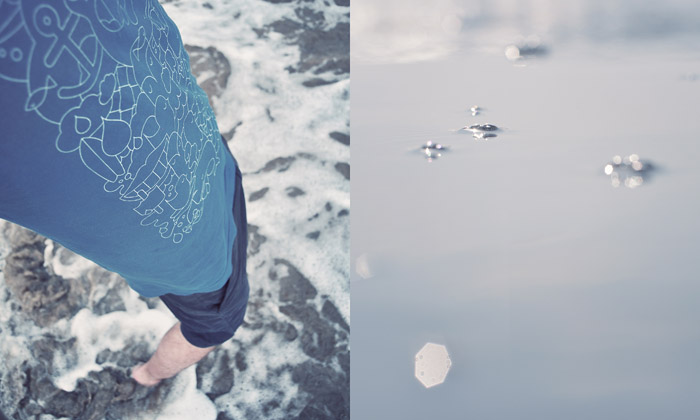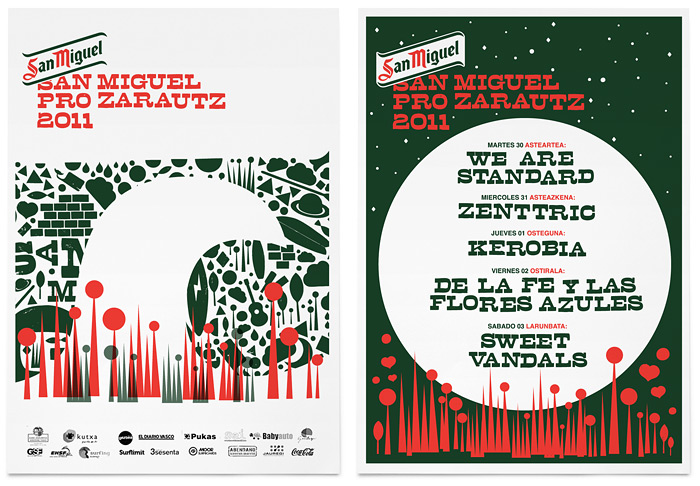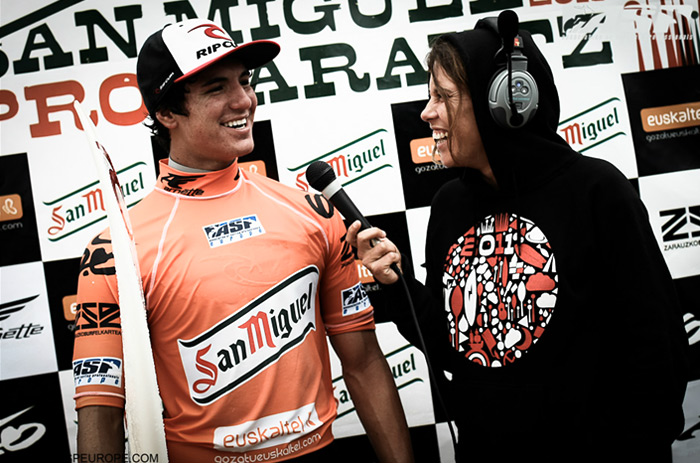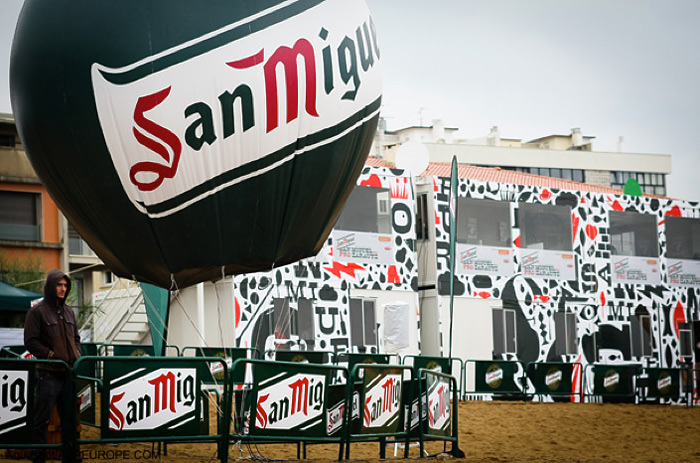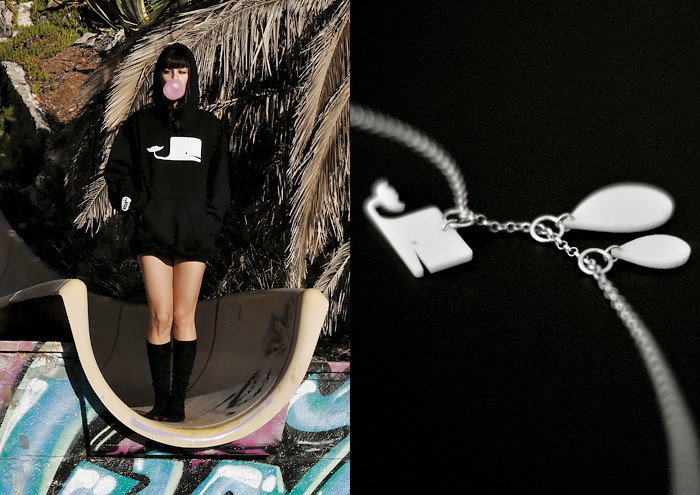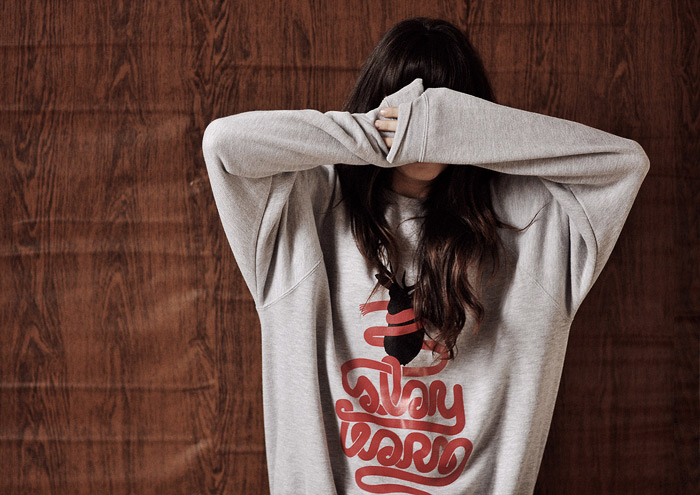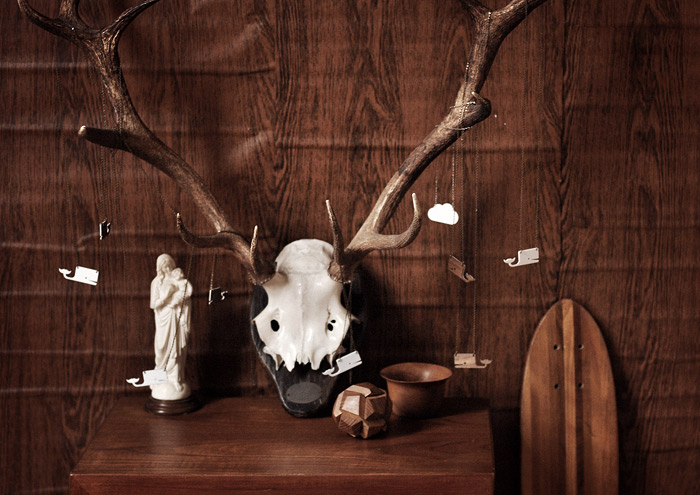 Dont forget to follow OLDSKULL.NET on Twitter and Facebook for the latest updates