View your favorites
I AM, I CAN, is a advertising agency specializing in advertising graphics Alicante. It started in 2000 and and has developed projects for Fnac, Diputación de Alicante, Valencia and Caja Mediterráneo among other clients. He has also collaborated with other agencies work as a Contrapunto Levante, La Banda-Arnold Worldwide or AdMan.
His work appears in Belio Magazine assiduously  and has done promptly in such publications as Overground, Ñ-Shots, Visual, Paper Ideas o Arte y Diseño. Like in books such as Web Design Index by Content I or Always Chapas.
They have participated in exhibitions such as "Renewable Energy", "Loading Morelia" or "Belio & La Generación Efecto 2000″, showing his designs in Madrid, Barcelona, Bilbao, Valencia, Germany and Mexico.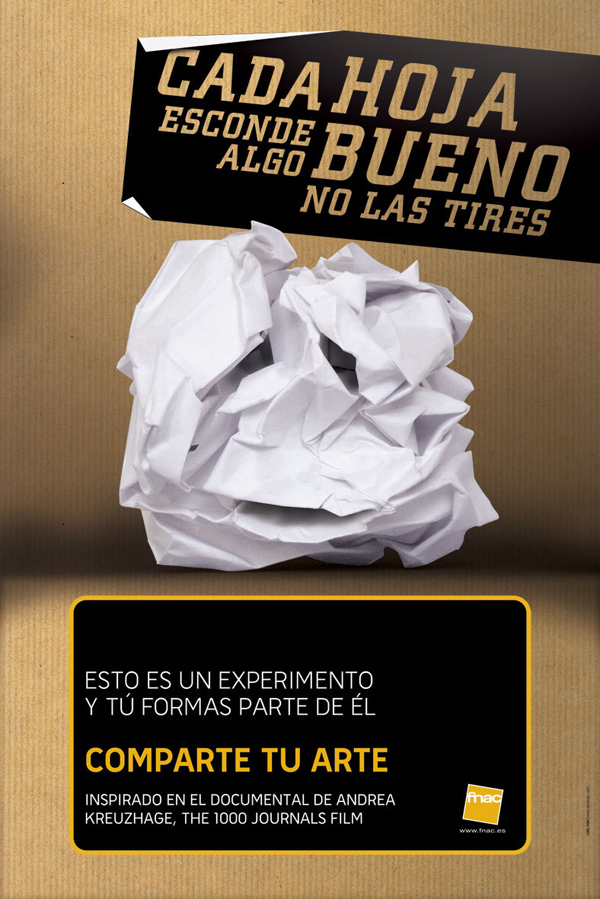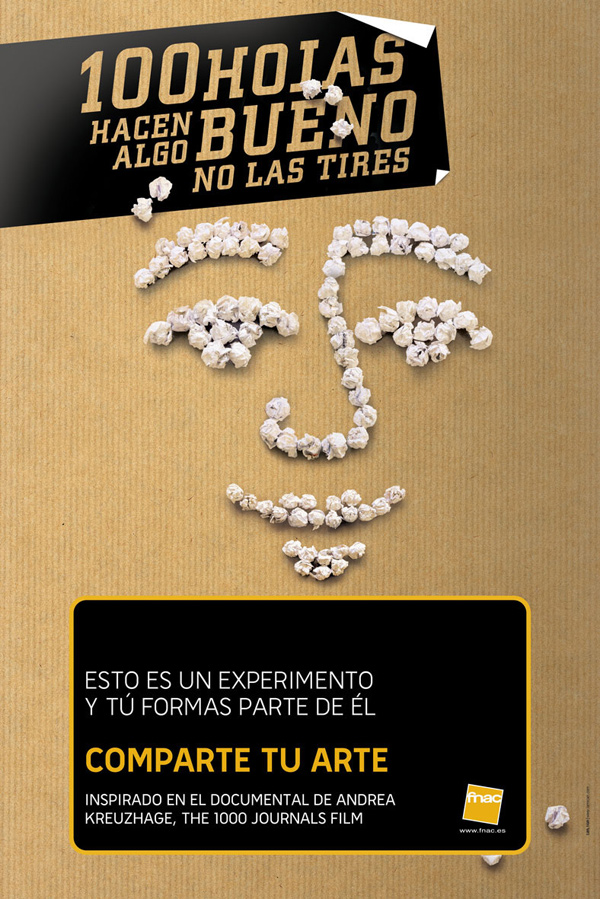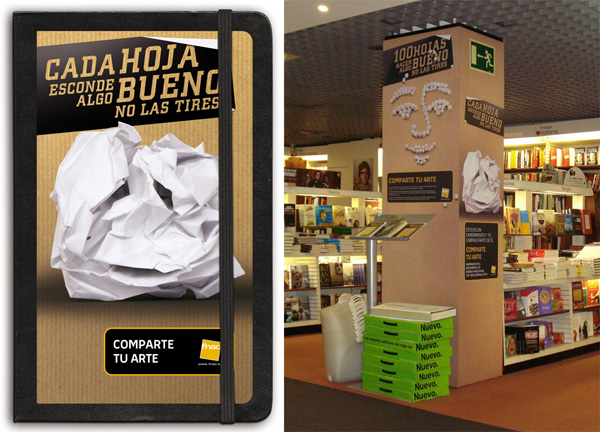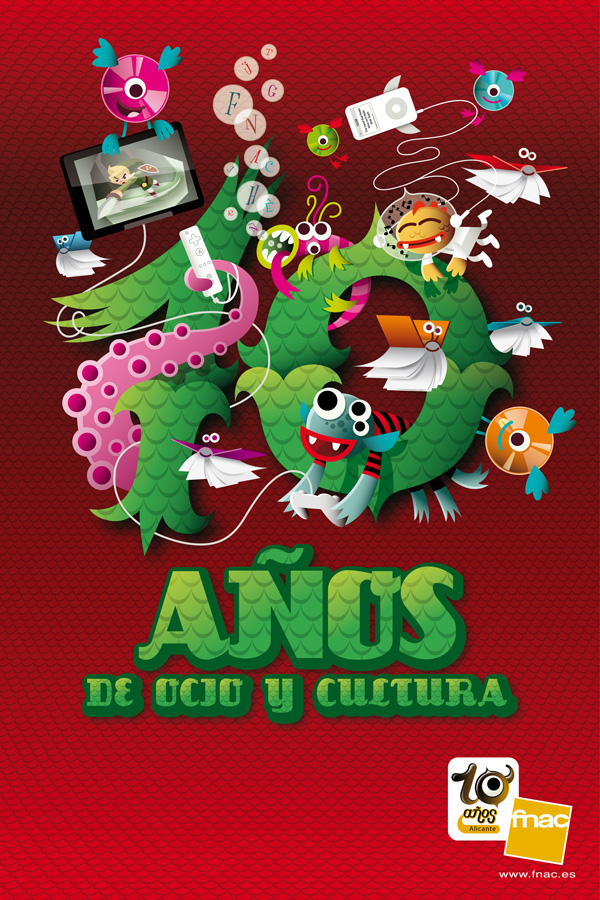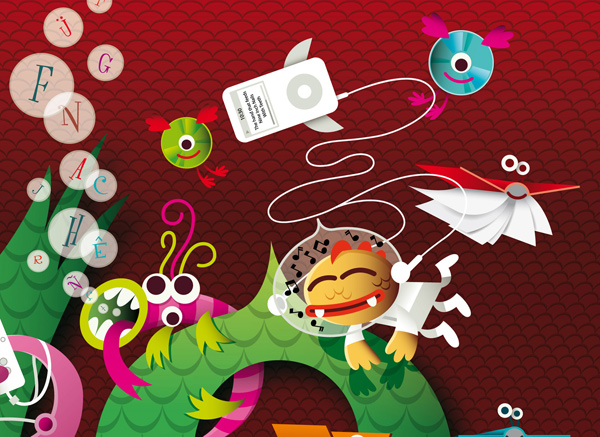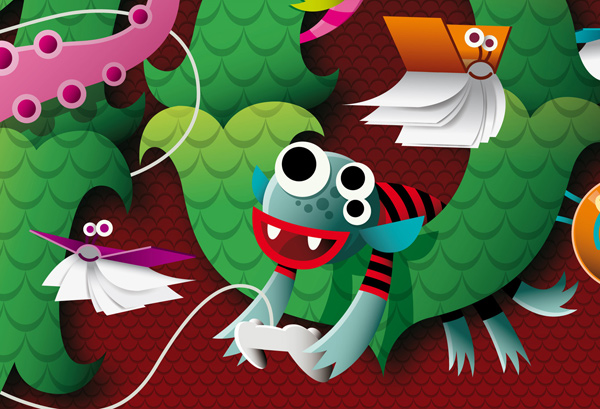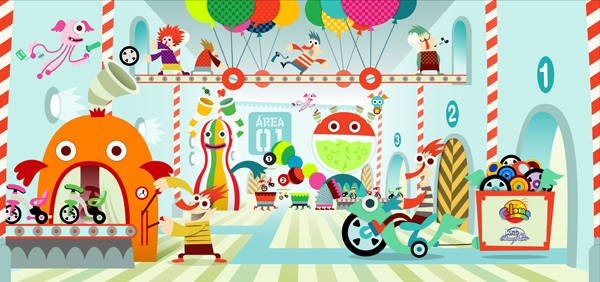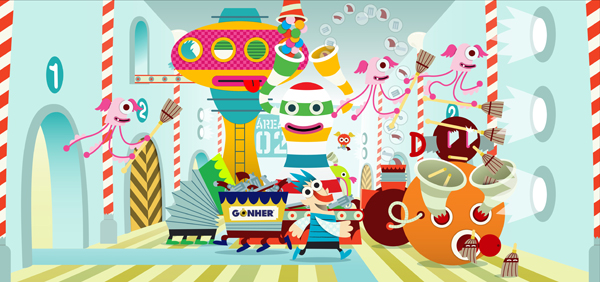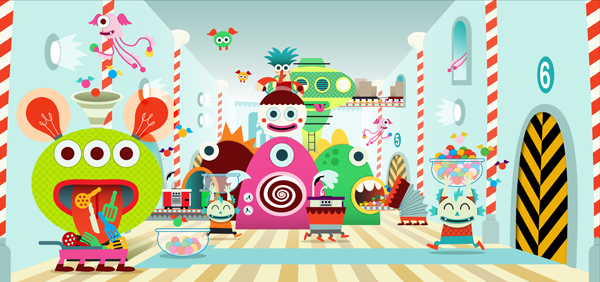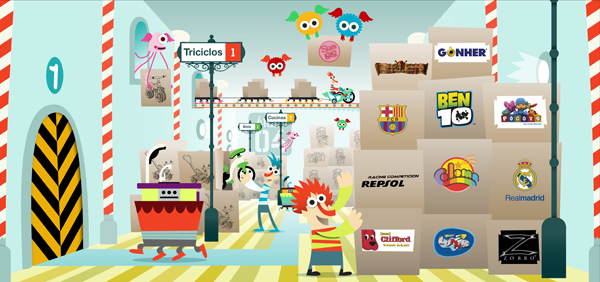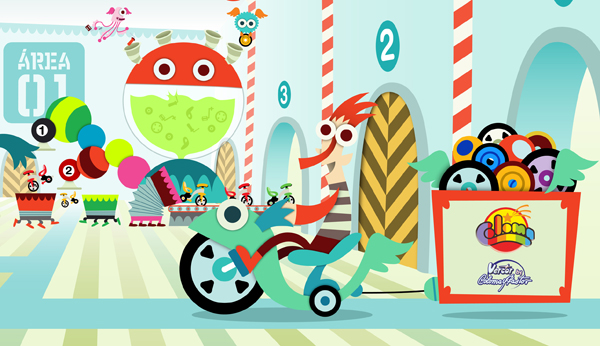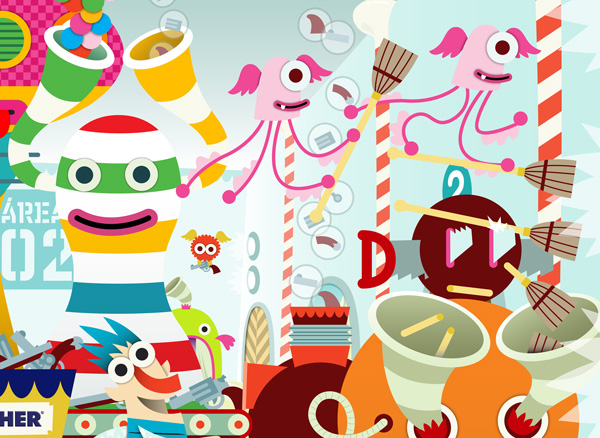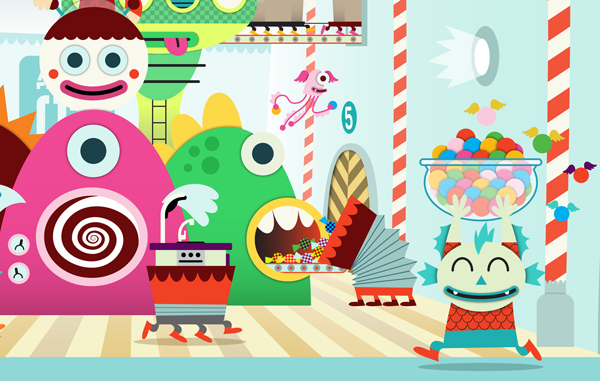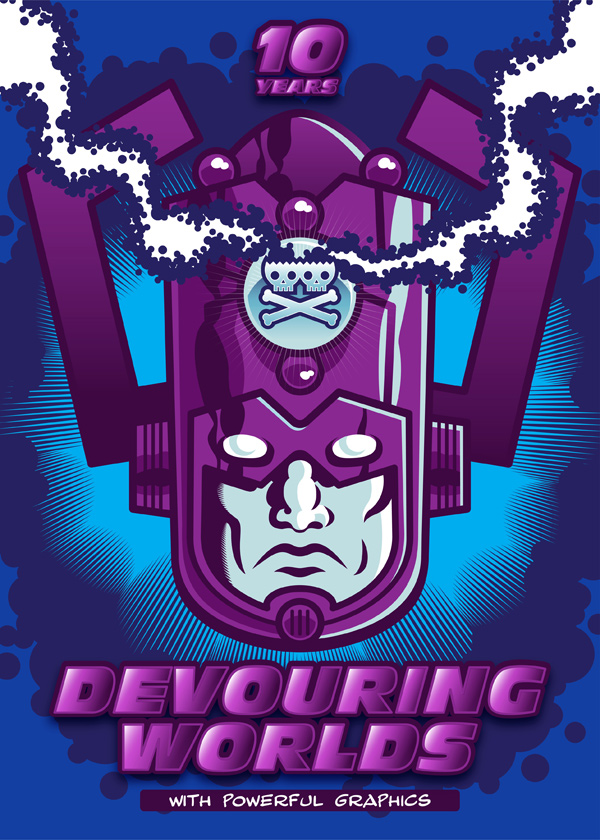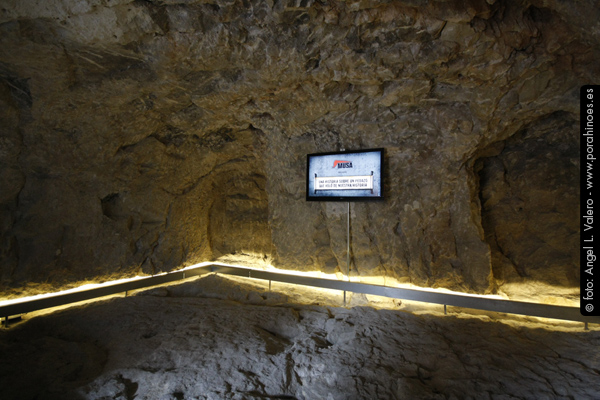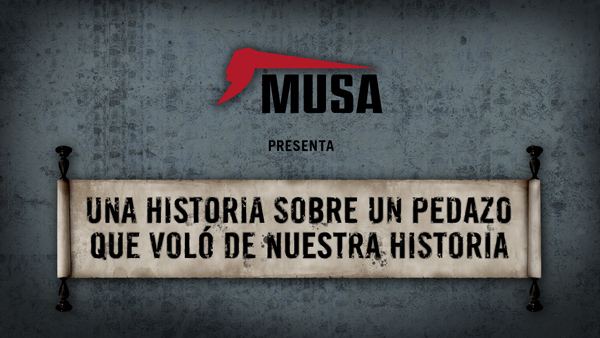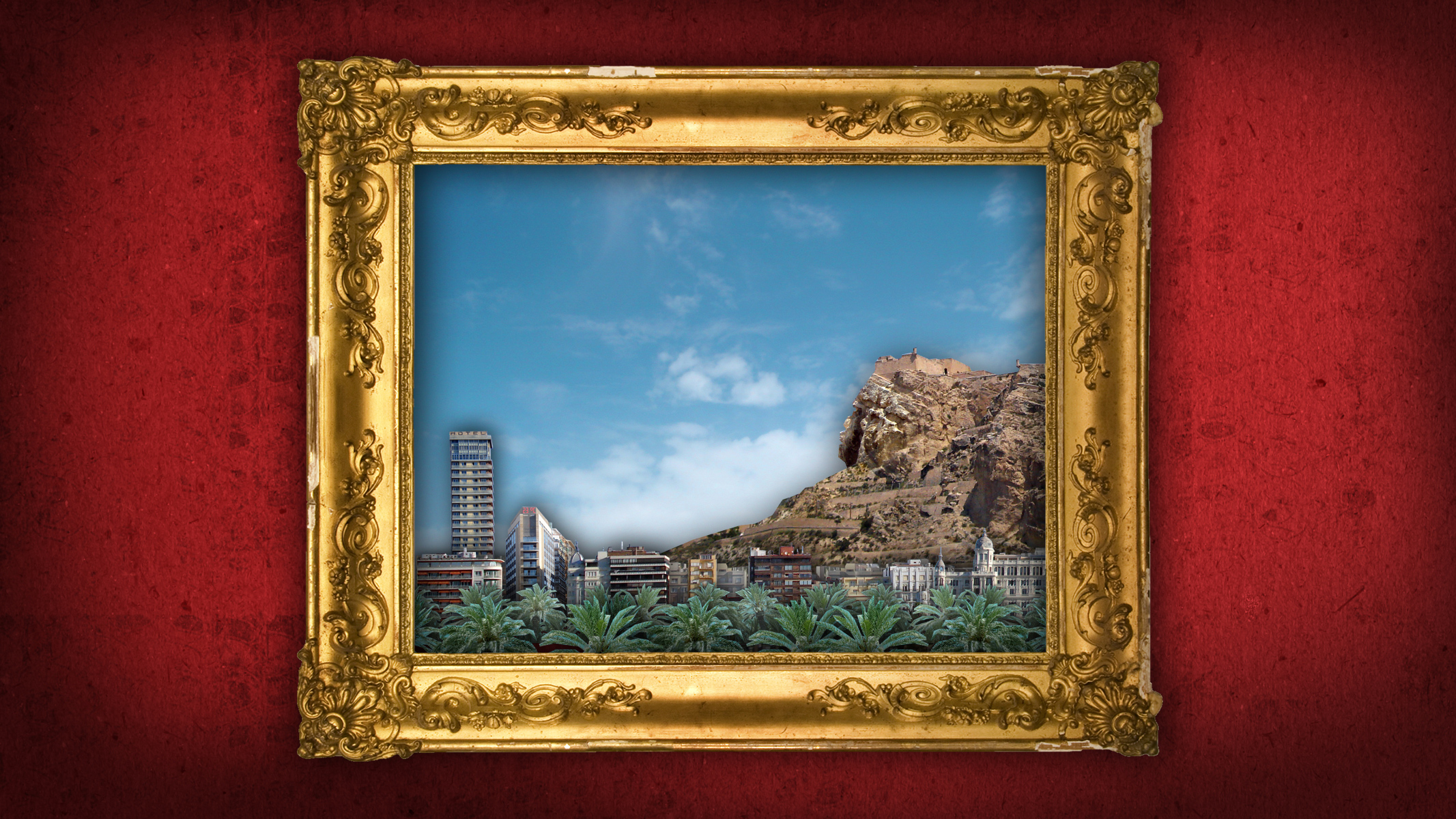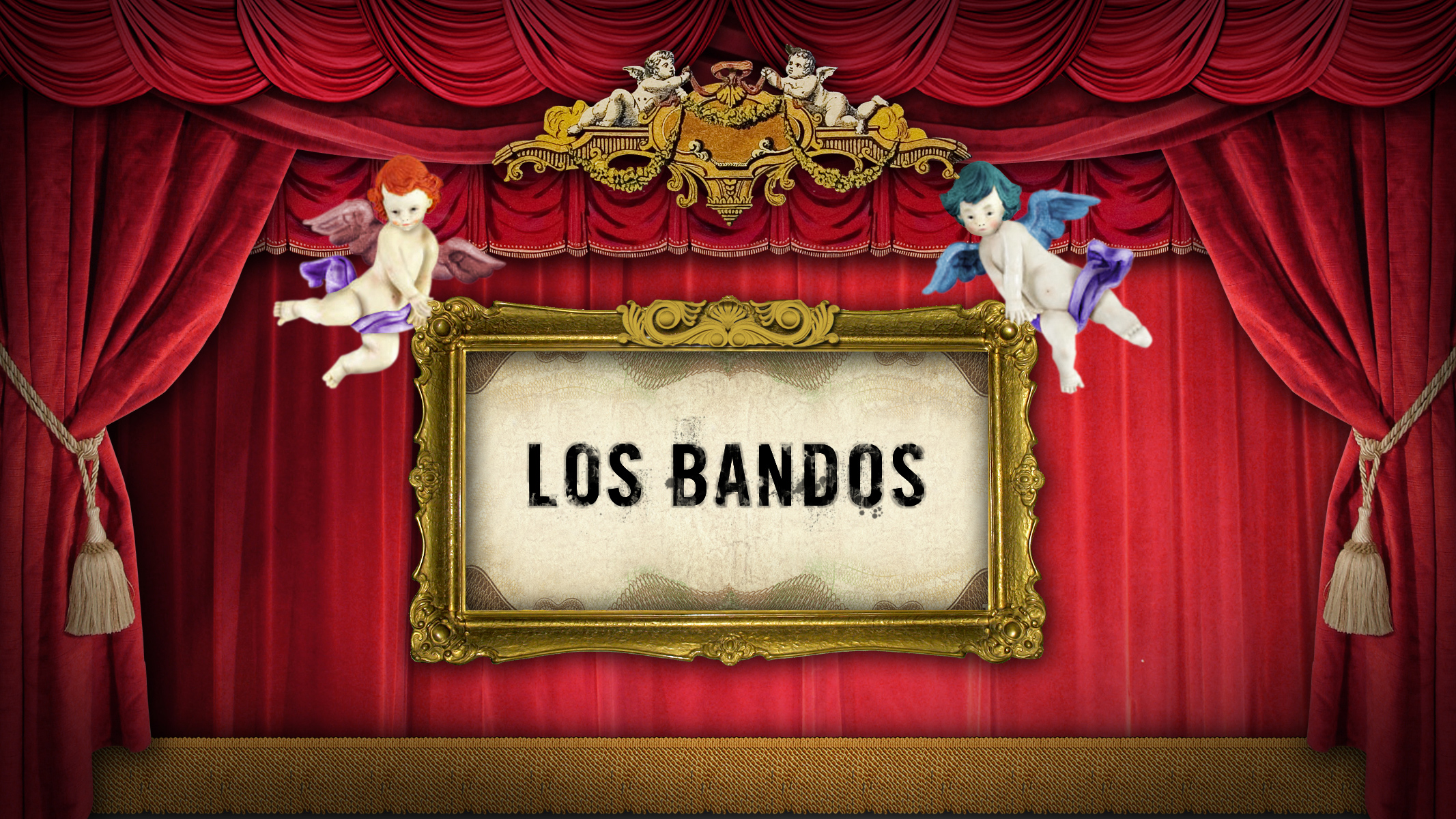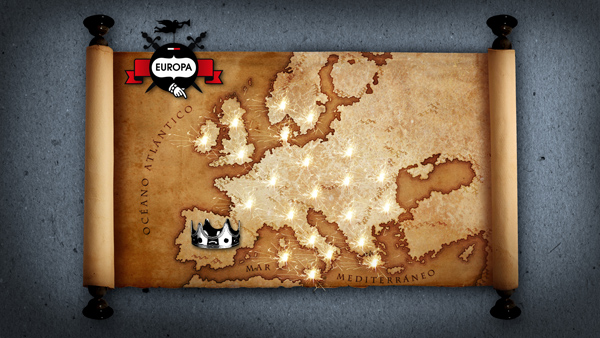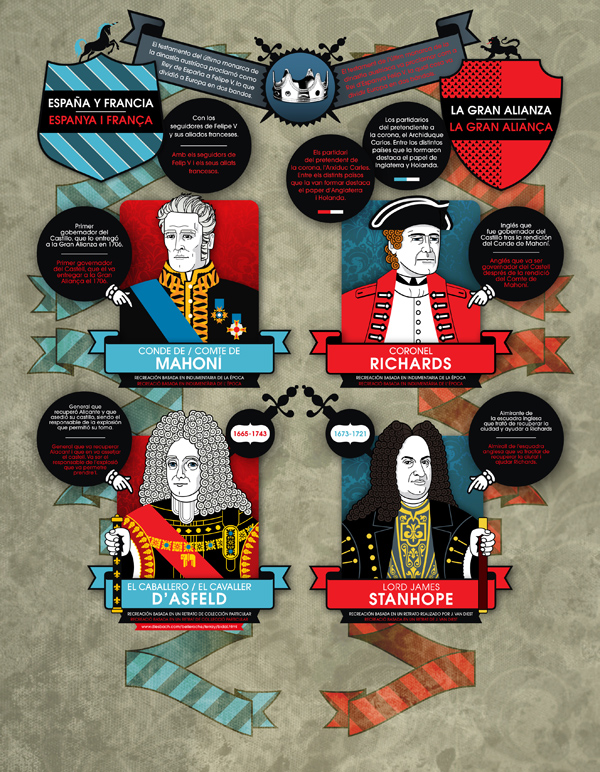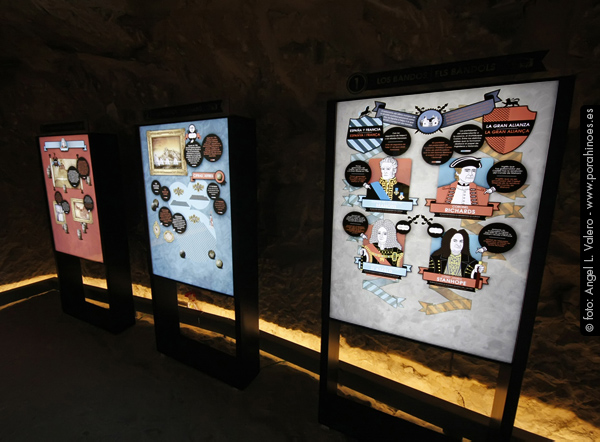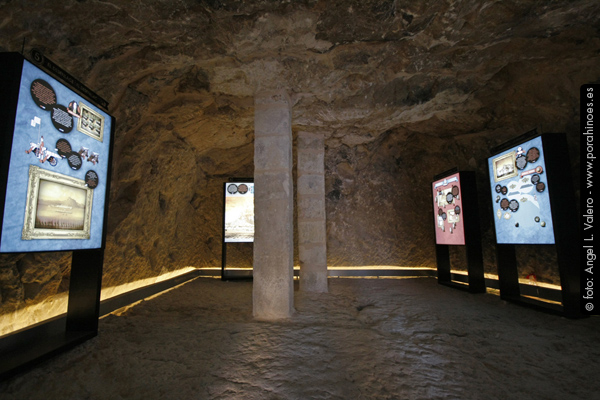 Dont forget to follow OLDSKULL.NET on Twitter and Facebook for the latest updates