25 Years of Def Jam Recordings
View your favorites
When the teenage punk-rocker and law student Rick Rubin and Russell Simmons met in 1984, few could have predicted that the duo would change the face of hip-hop forever. How the humble couple with an "experimental art project" became the most influential label in the history of rap. "They built a company that made hip-hop stronger and larger than any reasonable person could have imagined," says The New Yorker Kelefa Sanneh.
Besatie Boys Licensed to Ill to becoming one of hip-hop LPs best sellers of all time, Public Enemy or calling the black power revolution, through the mixture of Aerosmith and Run DMC "Walk This Way" are some of Def Jam blows struck on the table.
Today, Def Jam extends beyond hip-hop, with a list that makes Rick Ross and Method Man side by side with big pop stars like Rihanna and Kanye West.
Rozzoli New York, will offer for sale a fabulous book narrating and showing the highlights of the album.
Congratulations Def Jam.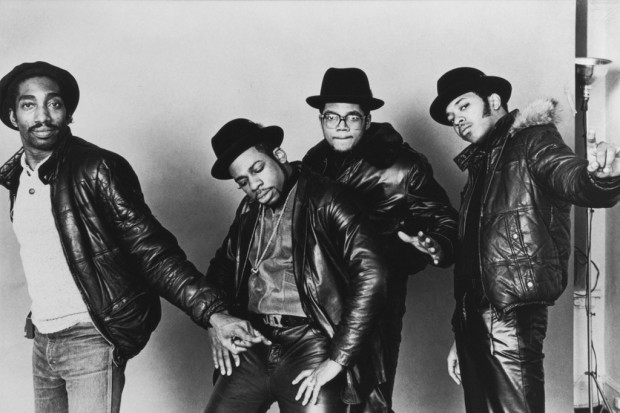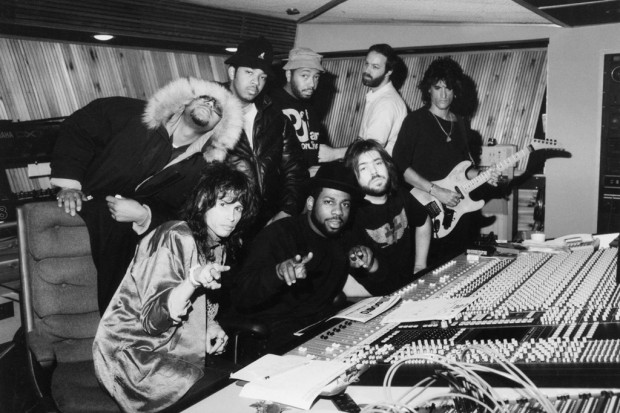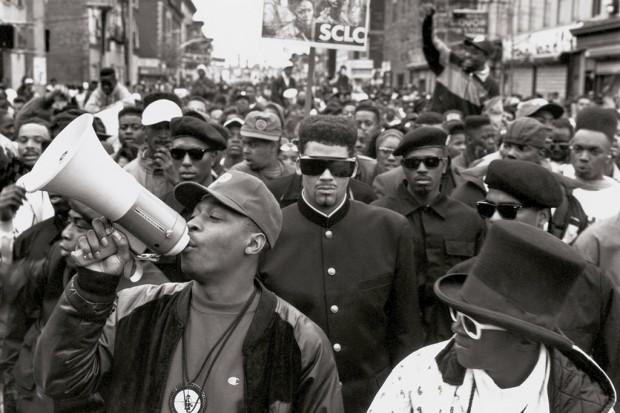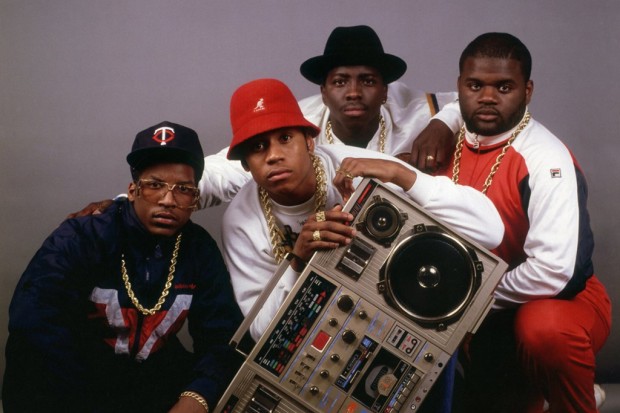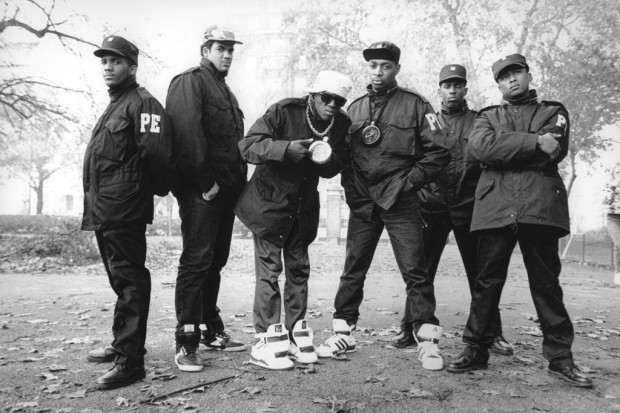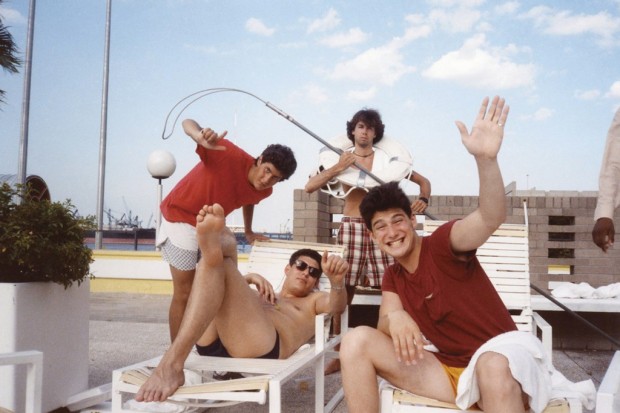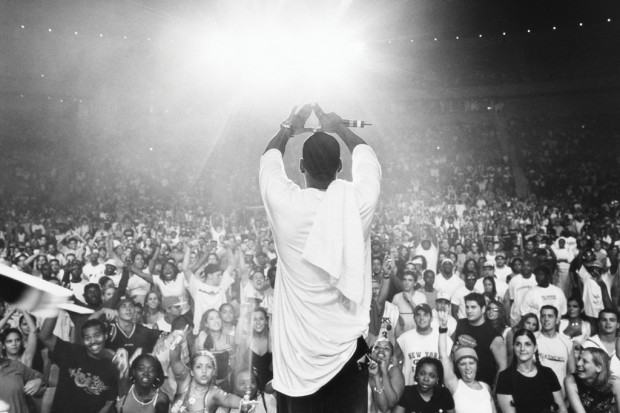 Dont forget to follow OLDSKULL.NET on Twitter and Facebook for the latest updates